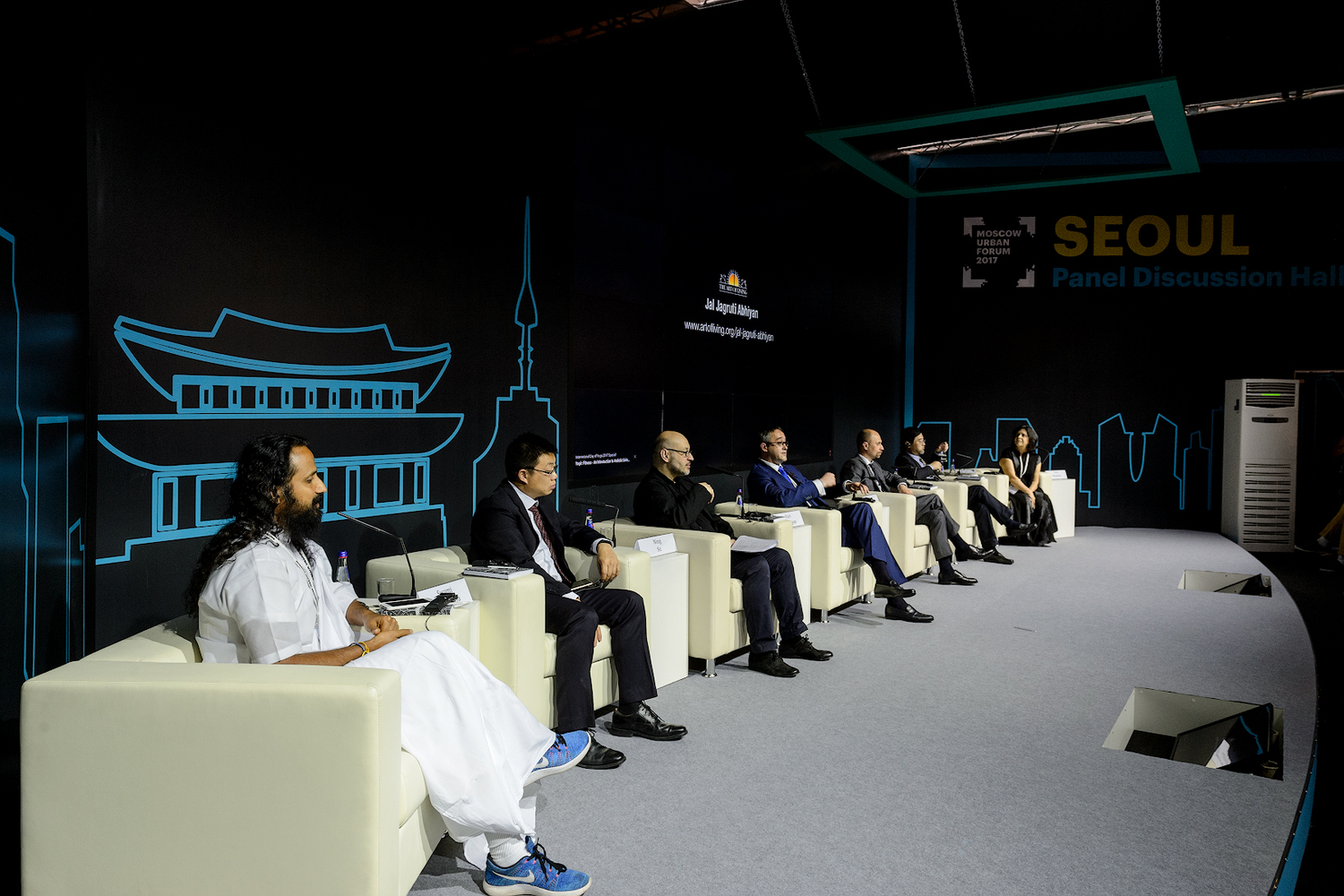 Forums, Festivals

,

and Conferences
Since 2013 we have organized 8 forums in Rostov and the region (up to 200 participants), 6 festivals (up to 6000 visitors), 2 summers schools (120 students). We have also brought our speakers to take part in Moscow Urban Forum 2017 (from Russia, Brazil, and India) and in Urban Thinkers Campus 2017 in Recife, Brazil (from Brazil and Russia).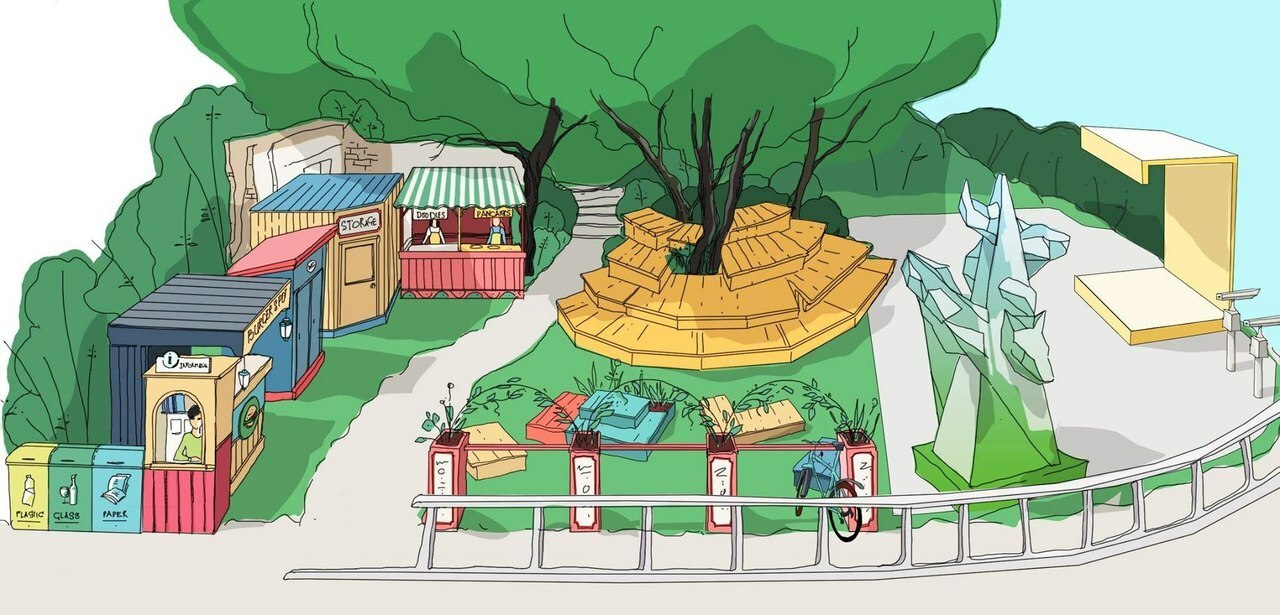 We designed a cycle lanes strategy for the city in collaboration with the cycling community, bike rental companies, the Department of Transport, and experts in urban and transport planning. Based on our work, the Department of Transport created technical specifications for cycle lanes in the city of Rostov.
We have also completed a number of design concepts, including a mobile multifunctional recreation park (3 by 6 meters in size) and an innovative tramcar for the city tram system.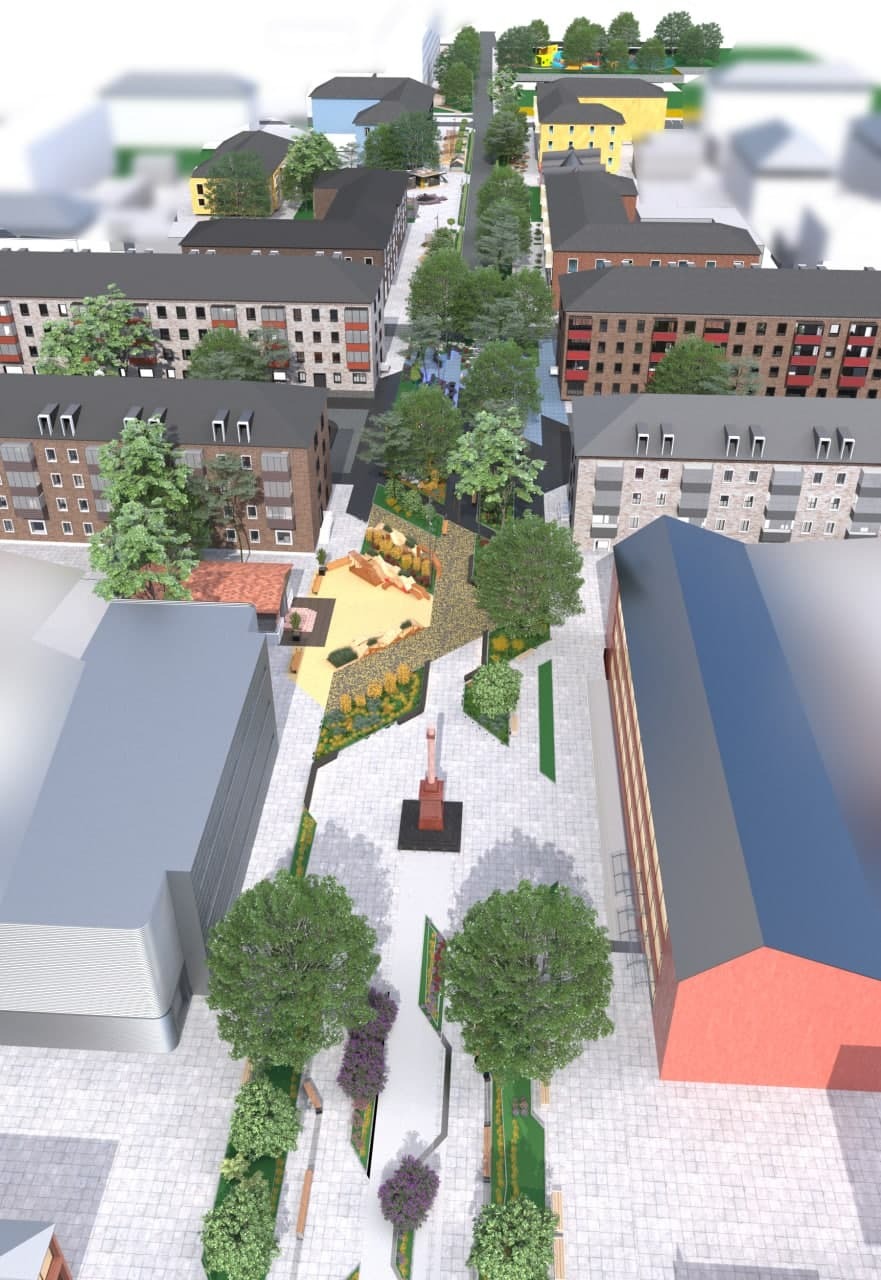 We have completed strategic documents for city administration: concept strategy for the development of transport networks in Big Rostov agglomeration; and strategy for the socio-economic development of Zverevo city until 2030 – accepted by the city government. Currently, both strategies are in the implementation phase We designed total planning and architecture solutions for Zverevo city, including the boulevard design concept, urban planning strategy, branding, and architectural concept.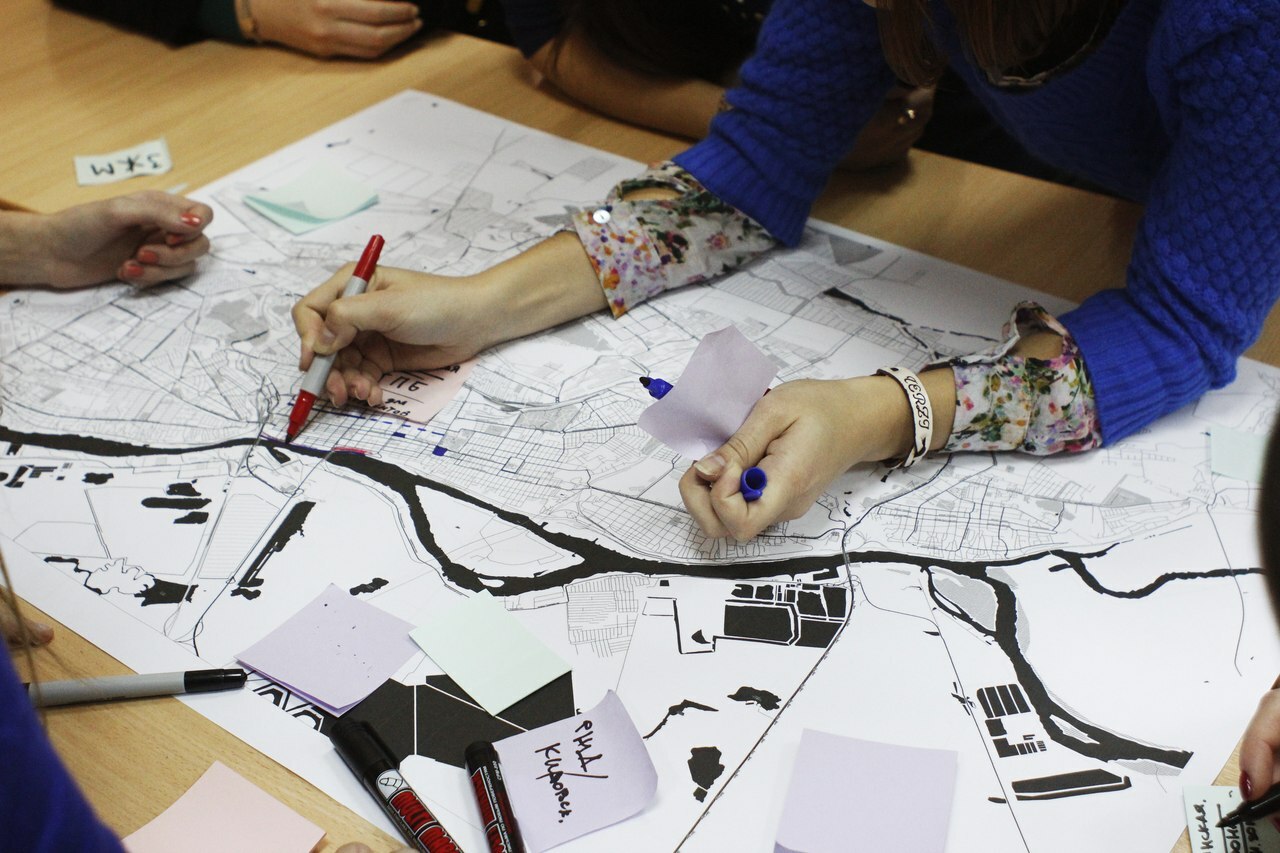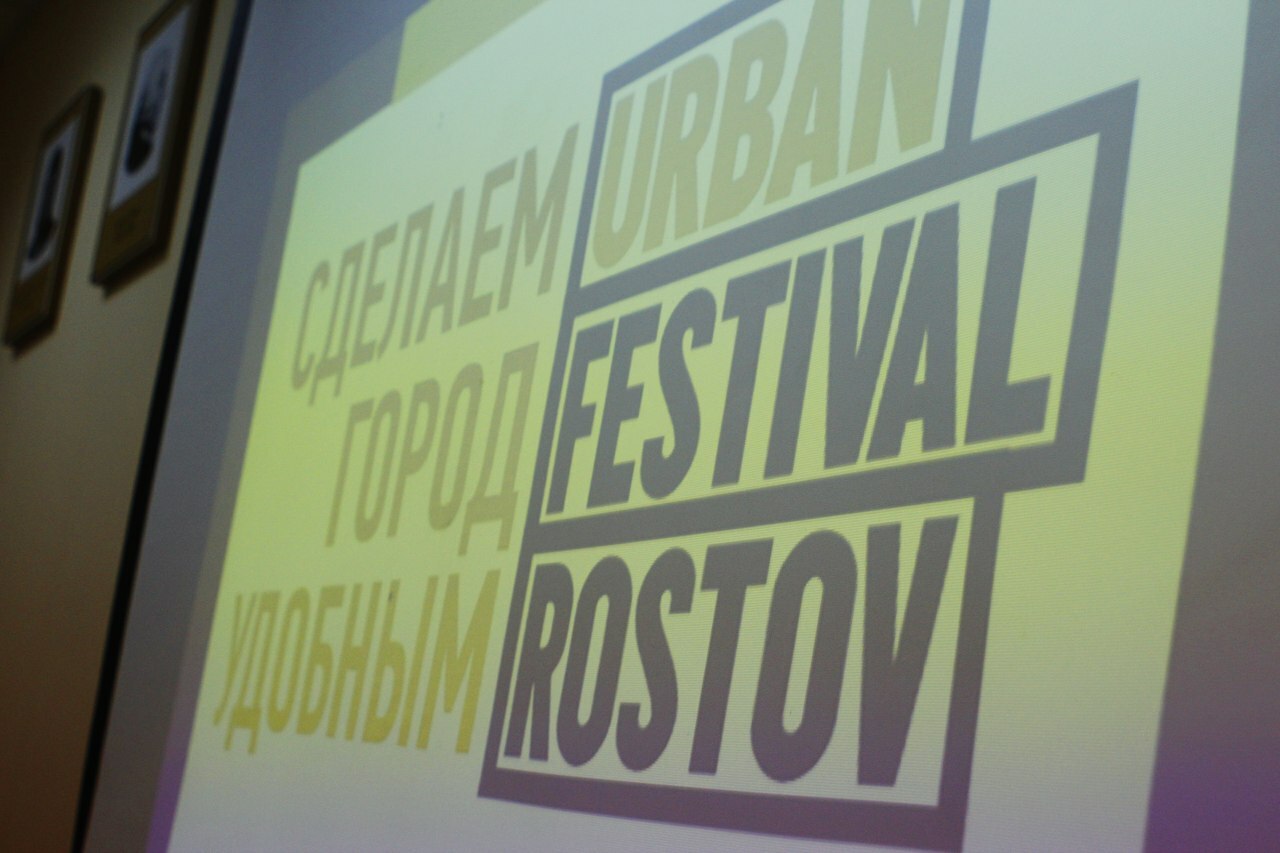 Город с человеческим лицом | Михаил Векленко | TEDxBolshayaSadovayaStreet
Processing video...
The

Urban Factory

was created as a platform for city projects, uniting specialists from different fields and countries. The focus is to find solutions mainly for social and economic issues through and urban design. Started in the city of Rostov-on-Don, now the agency is an international team with intercontinental experience. We are working as an interdisciplinary team of professionals for towns, cities, and regions in the field of urban development, urban planning, and urban science.
Urban Factory was created on solid foundations of previous activities in real estate and development. 10 years before Urban Factory, the founder of the agency, Mikhail Veklenko, worked in three companies, working from a real estate agent to the head of a development company. Very quickly, in the real estate sector, the work focus of activity was directed to the implementation of development projects in Rostov-on-Don. The main work was the resettlement of buildings and quarters, for the further construction of new residential complexes, complete registration from obtaining a building permit to commissioning. Also, part of the work consisted of projects for the reconstruction of architectural heritage buildings or buildings of special architectural value, even if they did not have the appropriate status. More about this work can be found on the

development

page.
Since 2020 the headquter office based in Zagreb, Croatia.
Today the Urban Factory as an

agency

is a collaboration of creative and innovative landscape architects and planners who believe that quality design, strategic planning, and bold vision are among the most long-lasting and powerful instruments of healthy, thriving communities. We provide creative solutions for landscape architecture, community planning, urban design, visioning and strategic planning projects.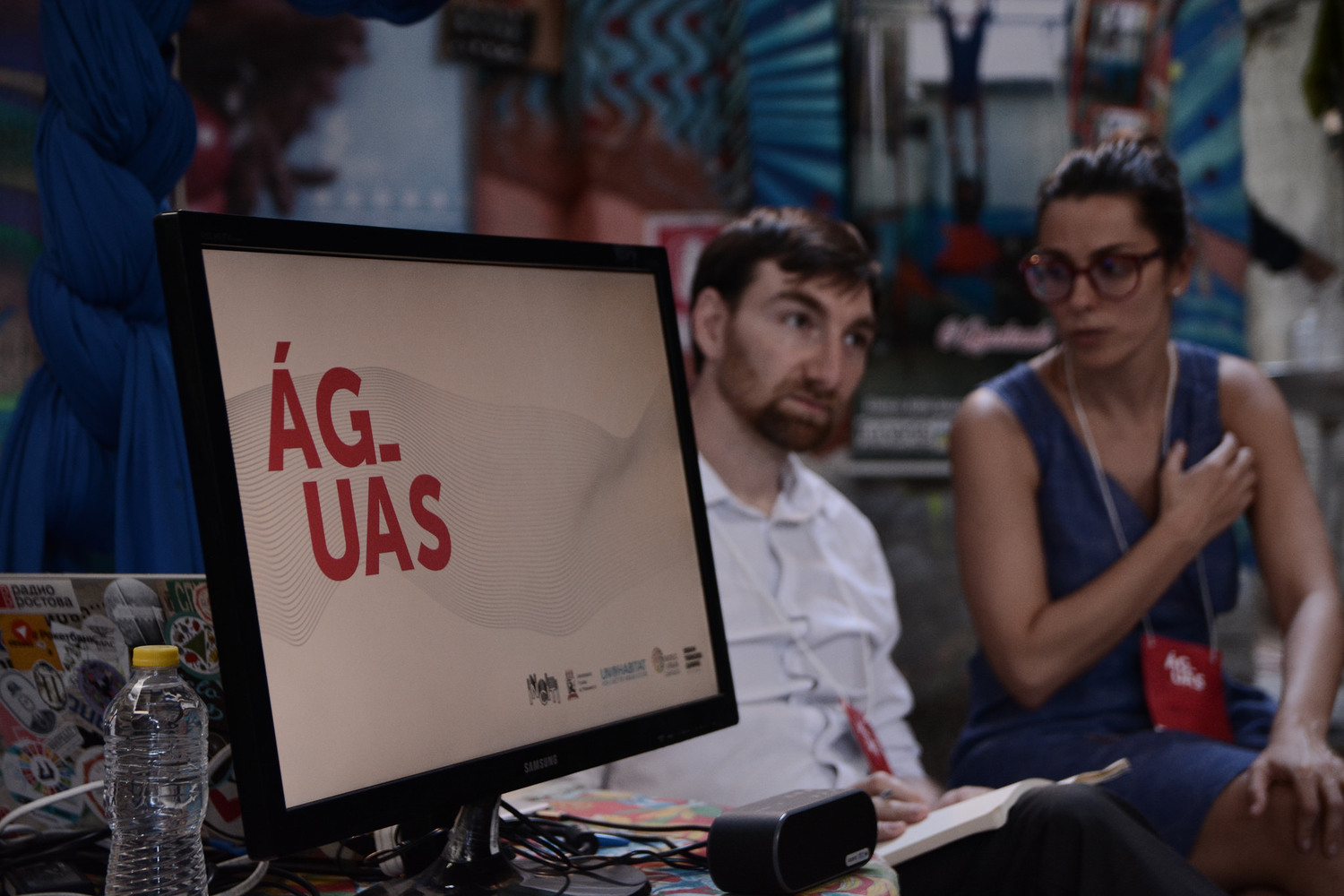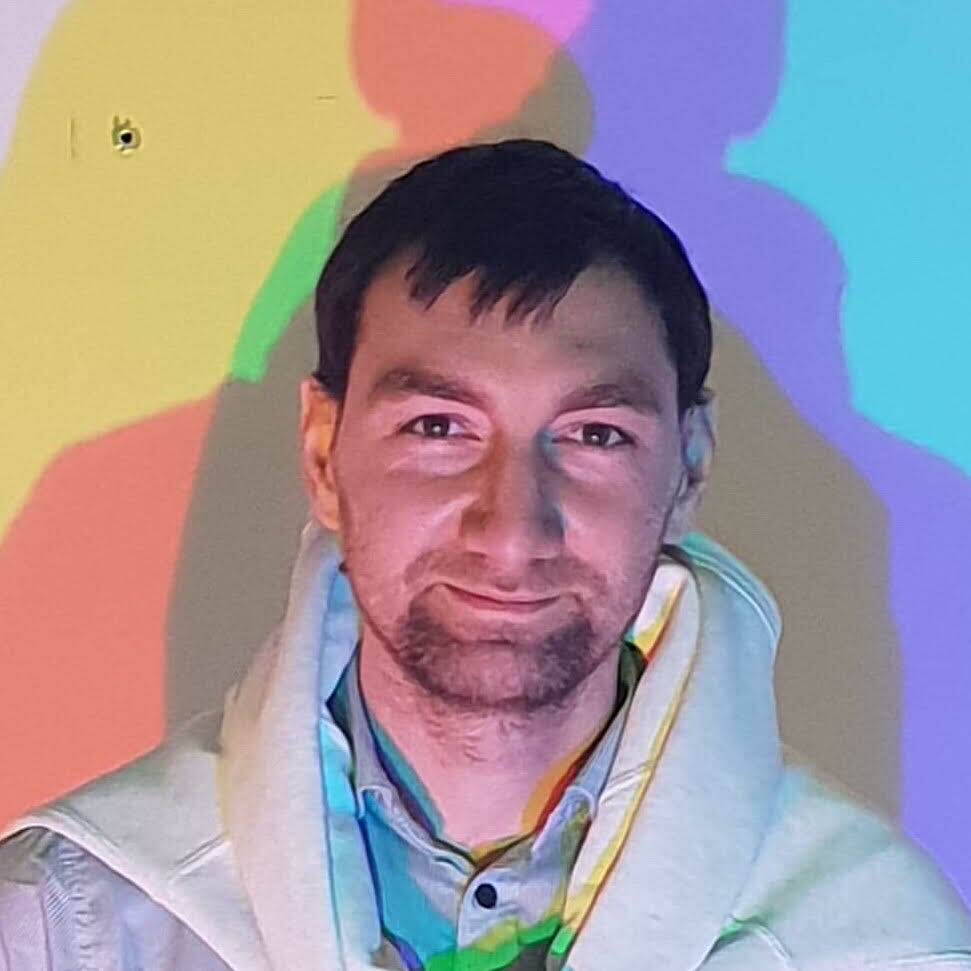 CEO in Urban Factory (Zagreb, Croatia)
economist, urbanist, PR, GR, founder of Urban Factory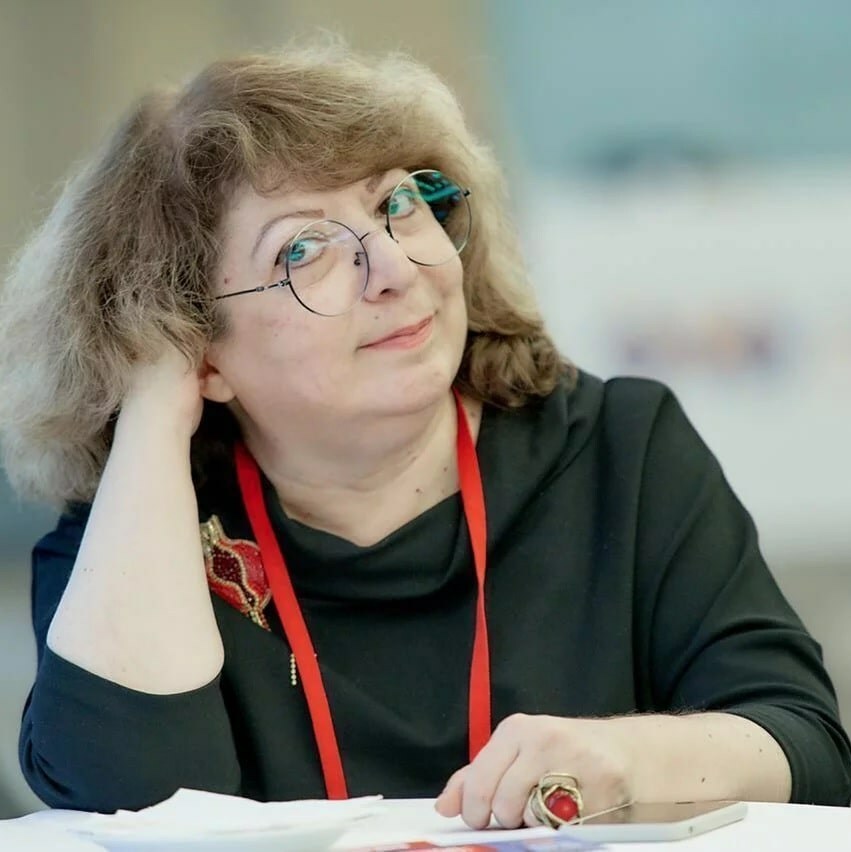 expert in marketing (Rostov-on-Don, Moscow, Russia)
areas of competence: regional / corporate / commodity brand; identification of the territory / business / product; standardization of business and brand; territory / business / product communications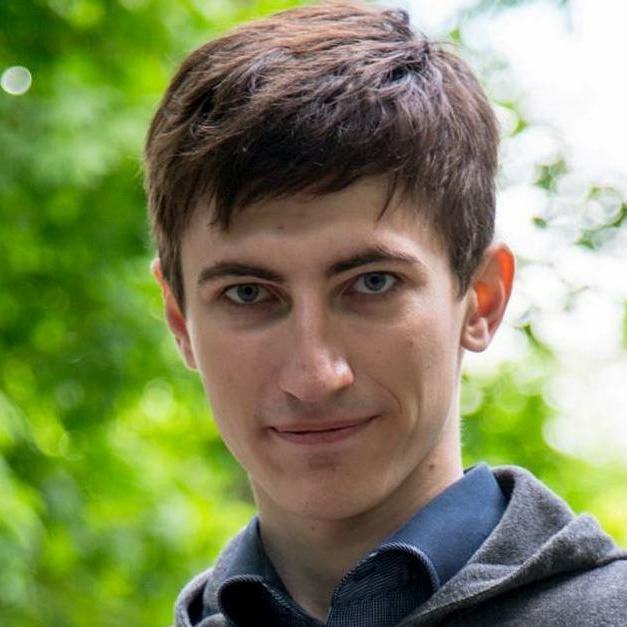 media producer (Rostov-on-Don, Russia)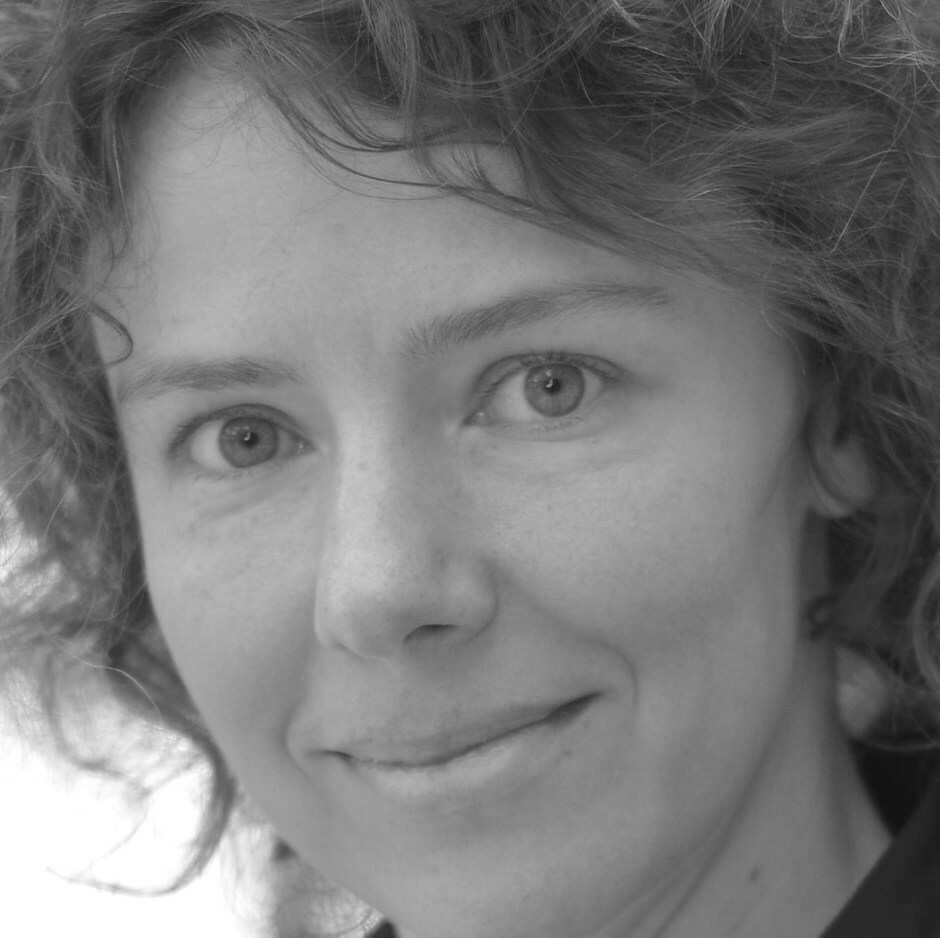 specialist in cultural heritage (Los Angeles, CA, United States)
founder of Heritage School (Moscow, Russia) Editorial Team Member in My Liveable City